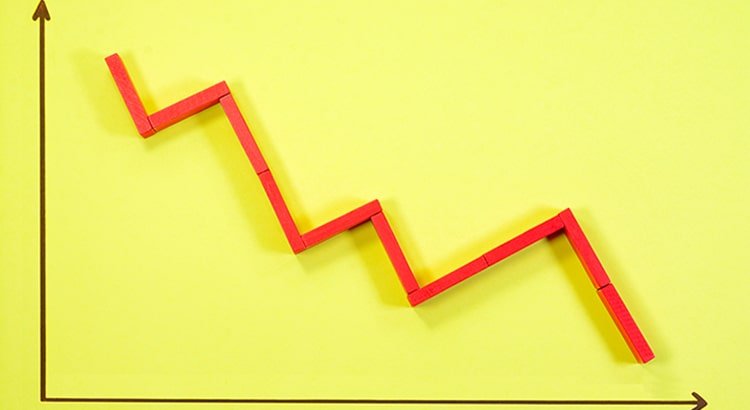 Historically low mortgage rates are a big motivator for homebuyers right now. In 2020 alone, rates hit new lows many times over, and the trend has continued through this year.  Many people are sitting on the fence trying to decide if now's the time to buy a home. Some are renters who have a strong desire to become homeowners but are unsure if buying right now makes sense. Others may be homeowners who are realizing that their current home no longer fits their changing needs.
Where will mortgage rates be a year from now?
Today, interest rates are hovering around 3%. However, most experts believe they will increase as the economy continues to recover. Higher mortgage rates will also increase a purchaser's cost. Here are the forecasts for the first quarter of 2022 from four major entities:
Bottom Line
When asking if they should buy a home, many potential buyers think of the non-financial benefits owning a home. The financial benefits make it clear that BUYING NOW is much more advantageous than waiting until next year.