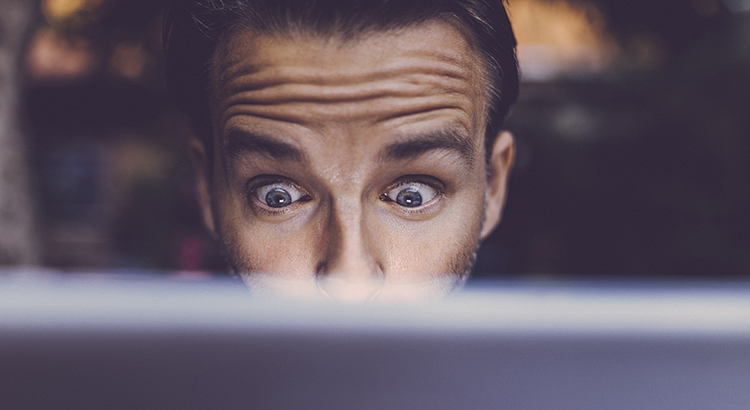 There's a lot of anxiety right now regarding the coronavirus pandemic. The health situation must be addressed quickly, and many are concerned about the impact on our national economy as well.
Unfortunately, we will continue to see a rash of horrifying headlines over the next few months. Let's make sure we aren't paralyzed by a headline before we get the full story. Finding reliable resources with information on the economic impact of the virus is more difficult. For this reason, it's important to shed some light on the housing market.
After surveying the three leading financial institutions, they show an overall sharp decline in the last few months but they also anticipate a steep rebound in the second half of the year. Experts feel we will quickly return to normal once the current crisis subsides. In essence, this won't last forever and we will see a growth mode again with interest rates being as low as they are. Even with the trickle effect that will slowly move toward the Midwest, the Wichita real estate market should remain strong with our aircraft industry and military base. Real estate is considered an "essential" business and we have not seen a huge decrease in activity with our local market.