Gayle Atkins
Buyer Specialist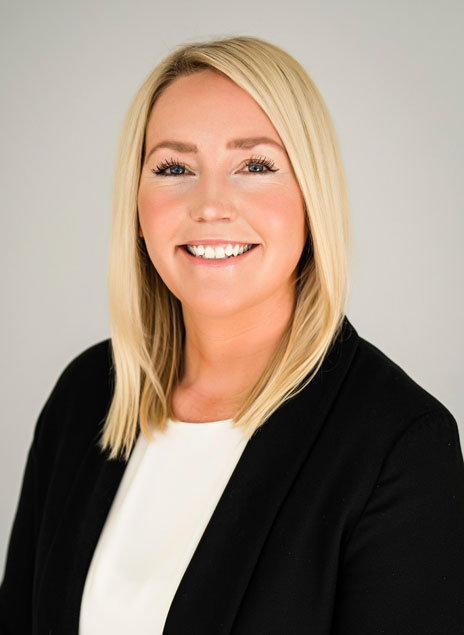 We have playfully named Gayle our "silent assasin" on the team. Don't let her quiet demeanor fool you. She will fight tooth and nail for her clients. She strives to keep the calm in the storm and treats her buyer clients like family. So much so that often they want to adopt her by the end of the process. Transactions are her specialty, but relationships and her clients' best interests are her priority.
Gayle is intuitive and has a knack for finding properties with the buyers' name on it, even if they can't quite verbalize what they are looking for.  She listens and pays attention to exactly what her buyers like and her sole focus is to find the perfect house.
A transplant from Lawrence Kansas, Gayle is now a Wichitan through and through.  She and her husband, Chris, bought a home on a lake and they love their new place. Together they look forward to their annual "couples" trip where they make a point to visit new and exciting destinations each year. This year it's off to the city of Belize to soak up the sun!
TESTIMONIALS
"This was my first home purchase and Gayle was absolutely amazing!  She was so sweet and walked me through everything step by step. She was always cheerful and smiling. Honestly, I couldn't have asked for anyone better. Thank you Gayle and Graham Realtors for getting me into my first house!" Teresa Lee
"Our Buyer Specialist, Gayle, was all we could ask for in an agent and more. Even after closing she was happy to help us with various questions because we were new to the area. She is a true pro and it's apparent that she enjoys her work!" Donald and Maryann Fraleigh
 "Gayle was great! She was in contact with us daily and was on top of it. We never felt like we didn't know what was going on." Kevin & Kelsi Koehn
 "Gayle was extremely knowledgeable about the entire home buying process. I felt like she was on my side every step of the way, including the numerous houses we looked at in order to find the perfect one. Thanks Graham Realtors!" Miriam Ayers