Sundee Dunn
Buyer Specialist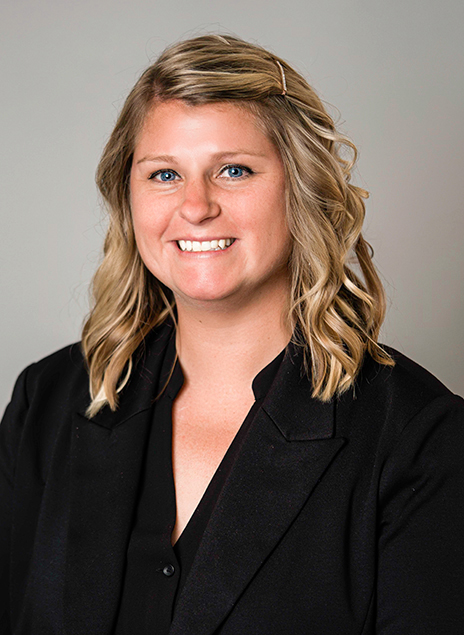 Well rounded, and a natural go getter, Sundee has taken her love for exceptional client service from a career in marketing to real estate sales and now assists families in the home buying process. Most agents approach a client as a "transaction", not as a long-term relationship. This couldn't be farther from the truth for Sundee.  Buyers know they have a rock-solid advocate in Sundee and she takes her Buyer Specialist role seriously.
Her goal is to make every transaction as smooth as possible and this can only be done if a plan is in place.  The goal is the same as her buyers…find a home, at the best price and complete the transaction with the least amount of hassle.
Sundee resides in Derby with her high school sweetheart and two boys.  She participates in the occasional half marathon…could be twenty three but who's counting! That's right, she's one of those people that will run a 5K on Thanksgiving morning! She also enjoys biking, photography and reading business & motivational books.
TESTIMONIALS
"Sundee is wonderful! Her attention to detail was spot on and she is very knowledgeable! You will be impressed and she will guide you all the way through." Crystal E.
"Our Buyer Specialist was attentive, listened to our needs and made suggestions/recommendations with thoughtfulness. We are extremely pleased with our experience!" Rachel & Jesse Schemm