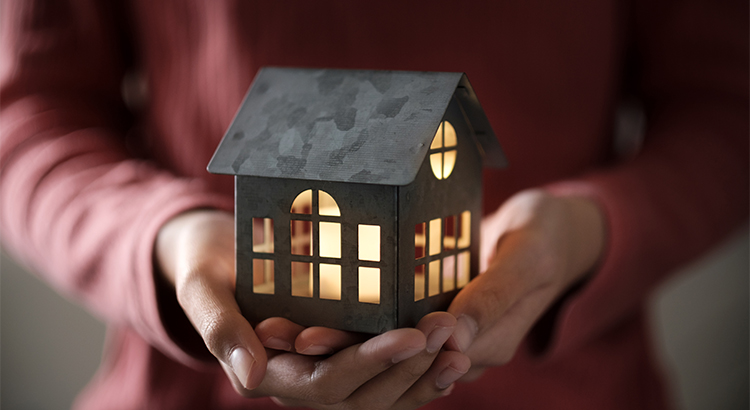 September 1, 2020 10:45 am
There are many benefits to working with a real estate professional when selling your home. During these challenging times like we face today, it has become even more important to have an expert guiding you through the negotiation. If considering selling on your own, please consider the following:
Putting a sign in your yard, and placing a few photos on a site such as Zillow.com, is NOT enough to attract prequalified buyers. Exposure to the buying public is what brings the multiple offers, which in turn can drive up the price. Over 93% of buyers will look on-line to find a home. An experience real estate agent has the ability to upload your home to as many as 80 different websites!
There are too many negotiations for a homeowner to handle. The days of just negotiating a sales price, and closing date, are over. Home inspections and appraisal issues are prompting two, and sometimes three, more negotiations during the sale of a home. Without an experienced agent to navigate through these issues, your contract can fall apart before closing day.
FSBO sellers net LESS at closing than when using the services of a licensed agent. Many FSBO seller's think they will save money by not paying a commission. This is far from the truth when given all the factors in a real estate transaction. The main reason buyers look at FSBO's is because they also believe they can save the real estate commission. The seller and buyer can't both save the commission.
Managing the sale of your own home can be quite challenging. Why do that when you can hire a professional and net even more at closing? Before trying to make a go of it yourself, it is always advised to speak with an experienced agent to discuss your options.