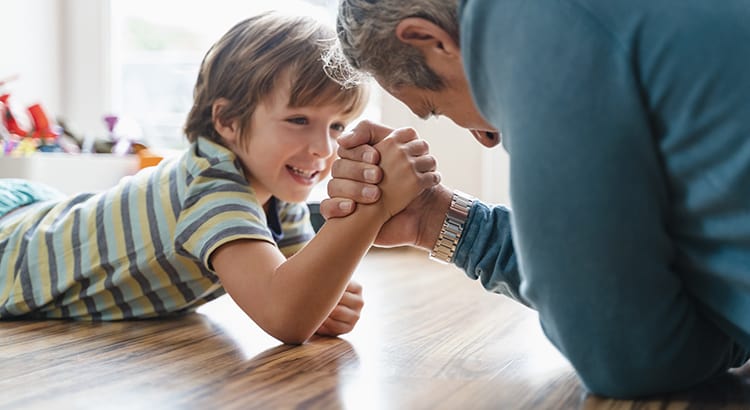 When selling a house, most homeowners hope for a quick and profitable transaction that puts them in a position to make a great move. If you're waiting for the best time to win as a seller, the market is calling your name this spring. Here are a few great reasons why this is the perfect time to sell your house now.
There's high demand from homebuyers.
Buyer demand is strong right now, and buyers are active in the market. When your house is positioned to get a ton of attention from competitive buyers, you're in the best spot possible as the seller. The demand is so high, the market is running out of available homes for sale. It's this imbalance that gives sellers an advantage right now.
You have the upper hand in today's market.
Clearly, many more people are interested in buying than selling this spring, creating the ultimate seller market. When this happens, homeowners in a position to sell have the upper hand in negotiations. Demand is there, and now is the perfect time to sell for the most favorable terms.
It's a chance to find a home that meets your needs.
So much has changed over the past year, including what many of us need in a home. Spending extra time where we currently live is enabling many of us to re-evaluate homeownership and what we find most important in a home. Whether it's a house that has the features suited to working remotely, space for virtual or hybrid schooling, a home gym or theater, or something else, selling this spring gives you a chance to make a move and get the home of your dreams.
Bottom Line
Today's housing market belongs to the sellers. If you've considered making a move but have been waiting for the right market conditions, your wait may be over. Having an experience Listing Agent is key to getting top dollar and navigating through the multiple offer situation we are now faced with.