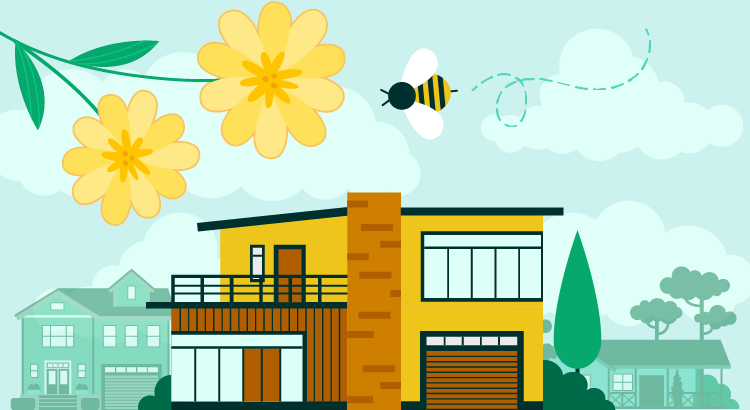 Many homeowners today bought or refinanced their homes during the pandemic when mortgage rates were at a historic low. While today's rates have increased a bit over last year, you have to remember that mortgage rates aren't the only thing to consider when making a move. Any lender will tell you it's important to marry the house and date the rate! Your mortgage rate is important, but there are plenty of reasons you may still need or want to move.
The most common reasons for selling were the desire to move closer to loved ones, followed by moving due to retirement, and their neighborhood becoming less desirable. Additionally, the need for more space factored in, as did a change in household structure. So, if you're on the fence about selling your house, consider the other reasons homeowners are choosing to make a move.
Bottom Line
When deciding whether or not to move, there is a lot to consider. There are plenty of non-financial reasons to factor in. Our job is to help you weigh the benefits of selling your house!