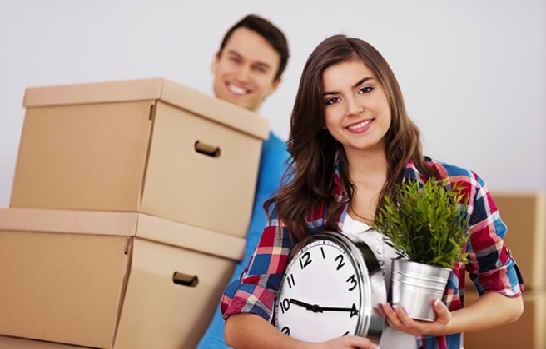 There's no way around it, supporting a college student can be very expensive. Food, books, and most importantly, housing — all add a hefty expense on top of tuition. That's why the idea of purchasing a property for a college student can be a good investment strategy for families and an alternative to paying rent for four years. If you have clients with children going off to college, use this list to help them weigh the financial pros and cons of buying their college student an off-campus home.
Pros:
Offers possible tax benefits, appreciation in value, rental income, etc. Educate your clients on the area and demographics of the town in which they're considering a purchase, as well as the current property values and typical rent prices.
Provides a stable living situation for their child and helps avoid rising rent prices and security deposits.
Eliminates any need to pay storage costs for furniture during summer breaks. In addition, they can rent the property out during the summer to make money.
Cons:
Creates homeowner costs such as a mortgage, insurance, and repairs. Have your clients determine a budget and create a list of estimated costs.
Unlikely to turn a profit or even recoup the costs of buying and selling the property after their student graduates (e.g., 3-5 years).
Must be prepared for the typical "college renter" consequences, i.e., the occasional party trashing, heedless roommate damage, etc. College students don't have the best reputation when it comes to taking care of properties. Make sure you are financially prepared to cover possible repairs.