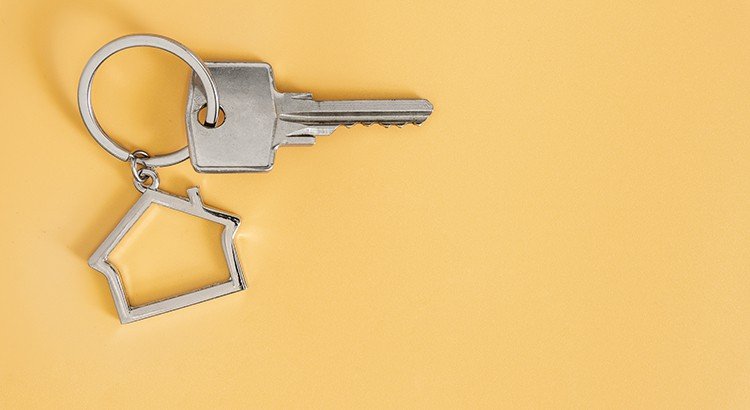 There's no doubt that 2022 is the year of the seller when it comes to the housing market. If you're a homeowner thinking of move, now is the perfect time to do so. Low mortgage rates are in your favor when you're ready to purchase your dream home, and high buyer demand may give you the leverage you need to negotiate the best contract terms on the sale of your house. Here's a look at what's driving this sellers' advantage and why there's so much opportunity for homeowners who are ready to move this season.
As buyers face increasingly tough competition while searching for homes to purchase, they're more likely to be flexible and generous in their negotiations. This gives a seller the opportunity to choose the best buyer for their needs and be selective about things like time to close, contingencies, renovations, and more. Working with an agent that specializes in the "selling" process is the best way to determine how to navigate the negotiation process when selling your house.
Bottom Line:
High buyer interest can create an imbalance between supply and demand, but as the small uptick in inventory shows, sellers are beginning to reenter the market. Selling your house in the spring will enable you to take advantage of buyer demand and get the most attention for your house – before more listings come to the market later this summer.